Newsletter Sign Up
Classes continue to be by donation.
Please do donate if you can!
Upcoming Classes
Saturday
9:30am Yoga Sutra Discussion Group
11am Kids Yoga Class
Sunday
8am Led Primary
10am Led Intermediate
Monday
6:30am Pranayama
7am One Hour Yoga Class
6pm Yoga Therapy
Tuesday
6:30am Kriyas, Bandha and Mudras
7am Primary and 1/2 Intermediate
Wednesday
No class
Thursday
6:30am Pranayama
7am One Hour Yoga Class
Friday
7am Skills of Ancient India
Upcoming Workshops
Sadhana Intensive Level 2 with Robert Moses
March 7th, 9th, and 11th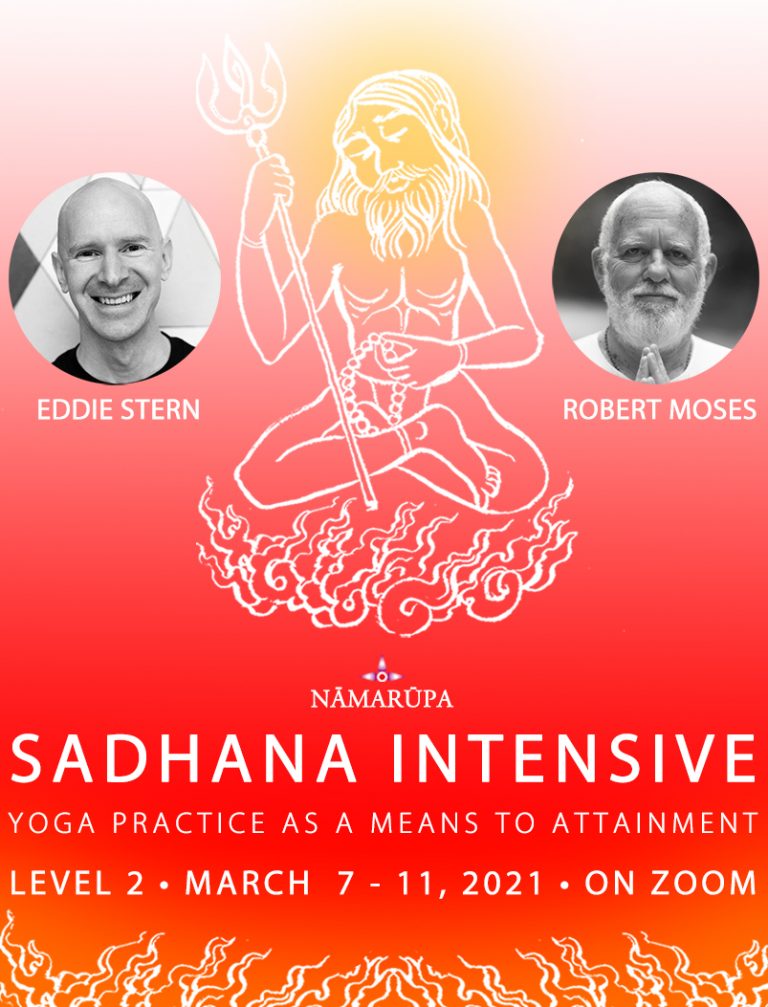 Save the Date
One Year Online Anniversary
Sunday, March 21st
9am Yoga Class and Special Surprises
YOGA365 App
My new app launched on January 1st! A minute of yoga sent to you every day for a year. Micro-practices for body, breath, and being.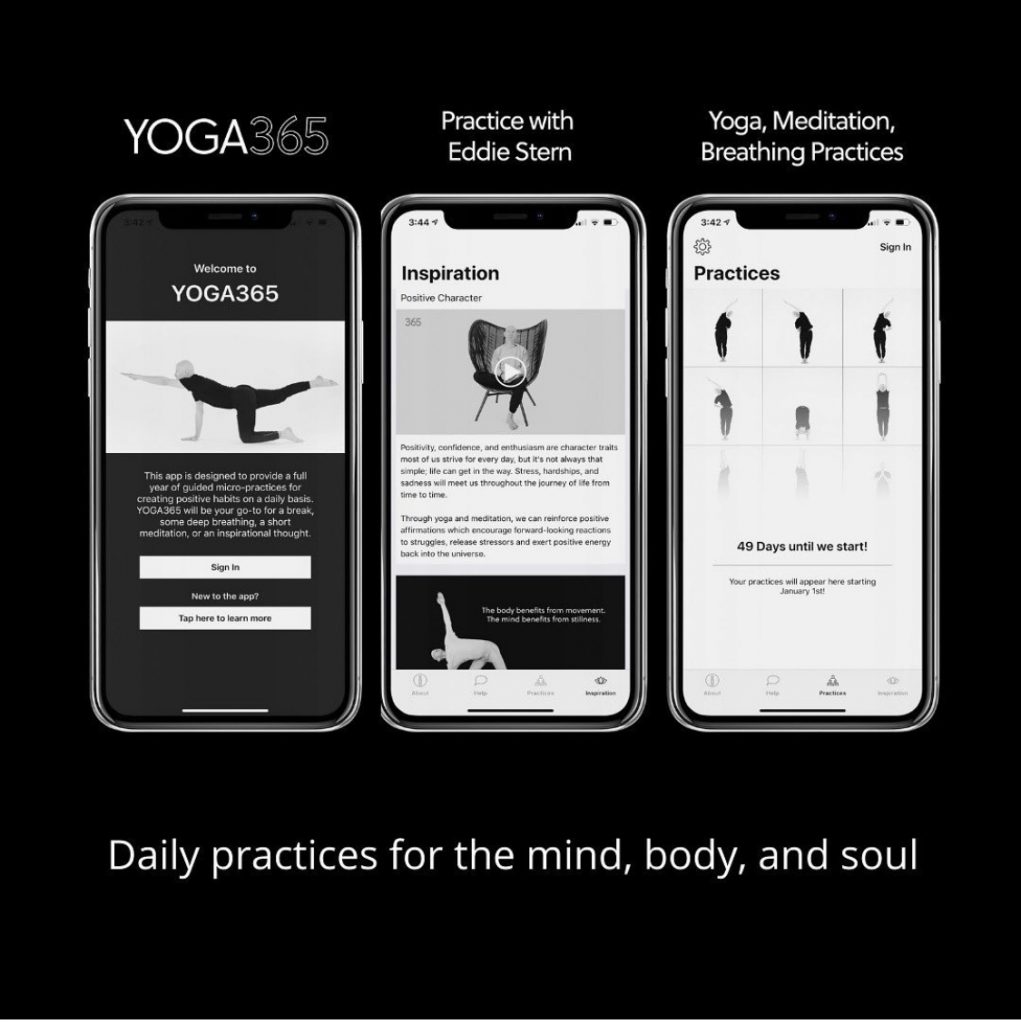 Primary Series Instructional Videos
Several years ago, I filmed an 18-part Primary Series instructional program that broke down the Primary Series into small groups of postures, with different ways of doing the poses and getting into them depending on your body, level, and experience. Each video is 20 minutes long, and the final video is a one-hour + guided Primary. Deepak Chopra gives an introductory talk at the start of the program, and there are additional, short lessons throughout the series addressing different aspects of practice and yoga philosophy. Up until now, these videos were available as part of a subscription plan with Healthwire.fm, but we have moved them out from the subscription plan and you can now purchase all of the videos on their own for $19.99. They are streamable to your devices and can also be downloaded for you to use whenever you like. There is a lot of information in the videos, and they are fun to use. You'll just have to excuse the fact that I am wearing Reebok t-shirts and shorts for this series. Consider it a blip on my fashion record. 🙂
Here is the link for the Primary Series Instructional Videos.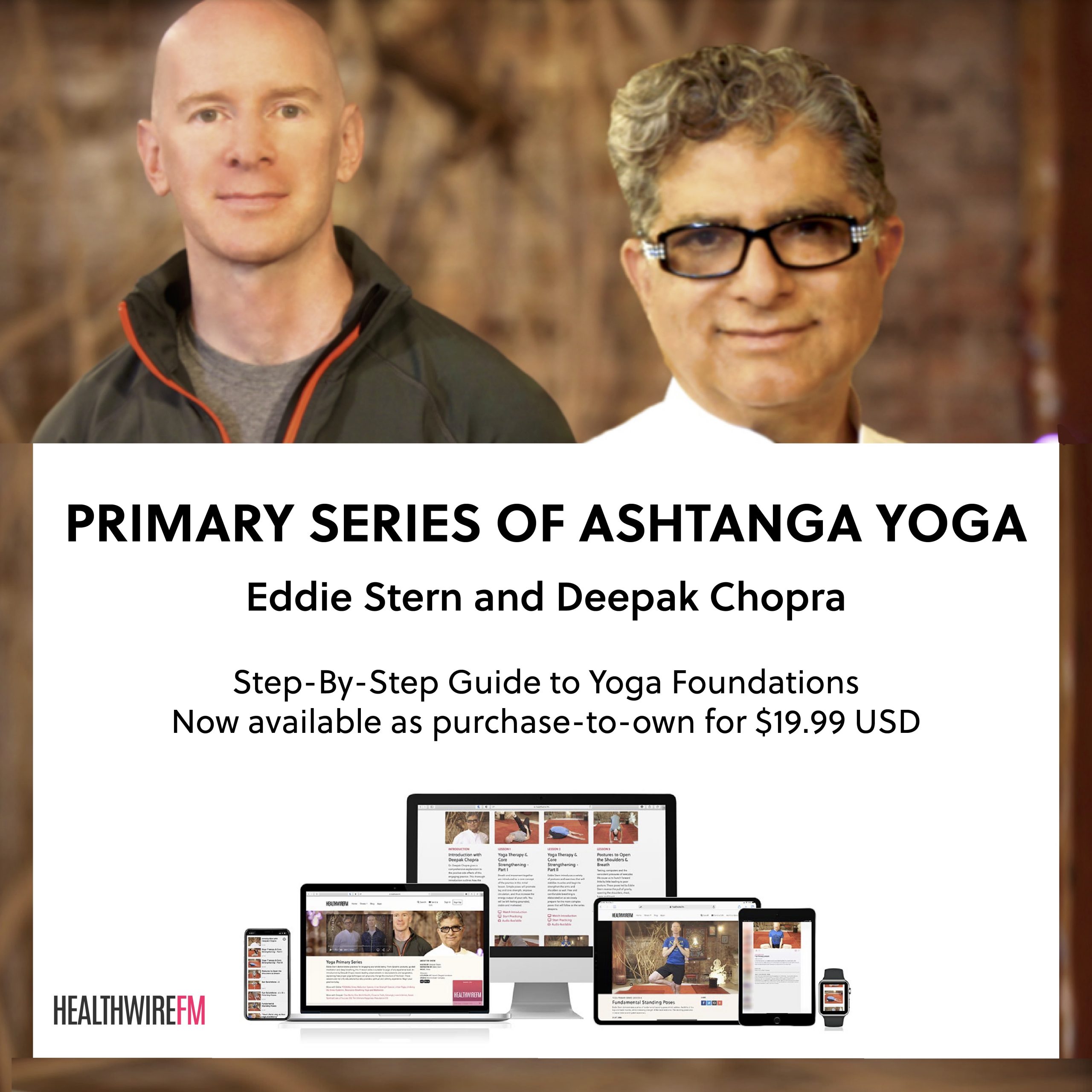 ---