One Hour Ashtanga
December 8 @ 9:30 am

-

10:30 am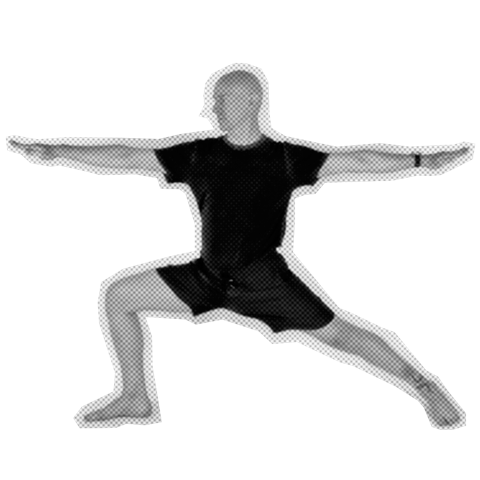 For those who prefer a shorter practice, or do not have time for the longer full primary, this class is a great option. In this class we do sun salutations, standing poses, and then group the asanas of Primary Series together without as many jump backs. Options are given for challenging asanas, and there are several asanas that are done in full primary that we do not do in this class, making it a slightly less complicated approach to the primary asanas.
In-Person
Zoom
In-person classes are held at the Broome Street Ganesha Temple: 430 Broome St, Second Floor, New York, NY
Online classes are still by donation. Suggested minimum donation for a single class is $5 for US/UK/EU, and $1 for the rest of the world. If you are in a country where you cannot send money to the US, please put in $0.
If you are working and not financially struggling, the suggested donation is between $18-$23 in the US/UK/EU, and $5-$8 for the rest of the world.
Thank you for your support.
ALL CLASS TIMES IN EDT