Open Level Pranayama
December 1 @ 7:00 am

-

7:50 am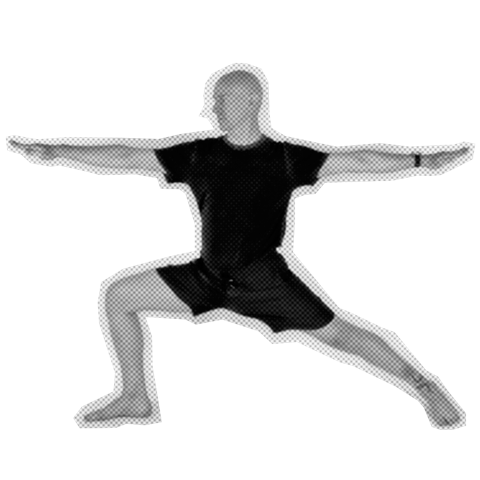 Pranayama is essentially the science of quieting the mind and nervous system through various breathing practices. The yogic texts say that stress and all the associated problems with stress are basically from the speed of the mind. When the mind is speeding along, stress accumulates, and our breathing gets faster as well. By slowing the breath, we slow the speed of the mind. With a calm mind, our yoga becomes more refined, and our minds become clear, organized, energized, and focused.
In-Person
Zoom
In-person classes are held at the Broome Street Ganesha Temple: 430 Broome St, Second Floor, New York, NY
Online classes are still by donation. Suggested minimum donation for a single class is $5 for US/UK/EU, and $1 for the rest of the world. If you are in a country where you cannot send money to the US, please put in $0.
If you are working and not financially struggling, the suggested donation is between $18-$23 in the US/UK/EU, and $5-$8 for the rest of the world.
Thank you for your support.
ALL CLASS TIMES IN EDT