Pranayama, Led Primary and some Intermediate

Pranayama, Led Primary and some Intermediate
December 3 @ 8:30 am

-

10:15 am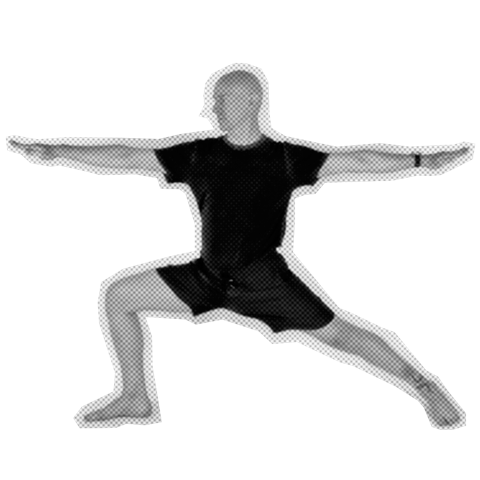 Primary series is the foundational practice of Ashtanga Yoga. It has 48 poses, with a very wide range of movements. The postures range from basic to challenging, and you are not expected to do be able to do them all on the first time you try it out. In fact, this particular approach to Yoga follows a philosophy of learning that says it's good to learn things slowly, a little at a time. So, if you are new to this class, please remember— you don't have to do everything, but you can try as much as you like. If you have some Yoga experience and want to check it out, you can try as much as is comfortable for you, stop at any time in the series (or just hang out and watch to see what the poses look like), and keep coming back to learn new poses at your own pace.
Ashtanga Yoga follows a technique called vinyasa, which means the linking of breath and movement together. It is a structured and dynamic form of practicing yoga postures, and can have wonderful effects on the body, mind, and spirit. Enthusiasm and effort are encouraged for all spiritual endeavors, and Yoga considers that challenging ourselves is a good thing. We just have to be careful to monitor our levels of energy and awareness, and remember that becoming a more conscious person is largely the objective of Yoga.
This class is somewhere between 80-90 minutes long.
In-Person
Zoom
In-person classes are held at the Broome Street Ganesha Temple: 430 Broome St, Second Floor, New York, NY
Online classes are still by donation. Suggested minimum donation for a single class is $5 for US/UK/EU, and $1 for the rest of the world. If you are in a country where you cannot send money to the US, please put in $0.
If you are working and not financially struggling, the suggested donation is between $18-$23 in the US/UK/EU, and $5-$8 for the rest of the world.
Thank you for your support.
ALL CLASS TIMES IN EDT