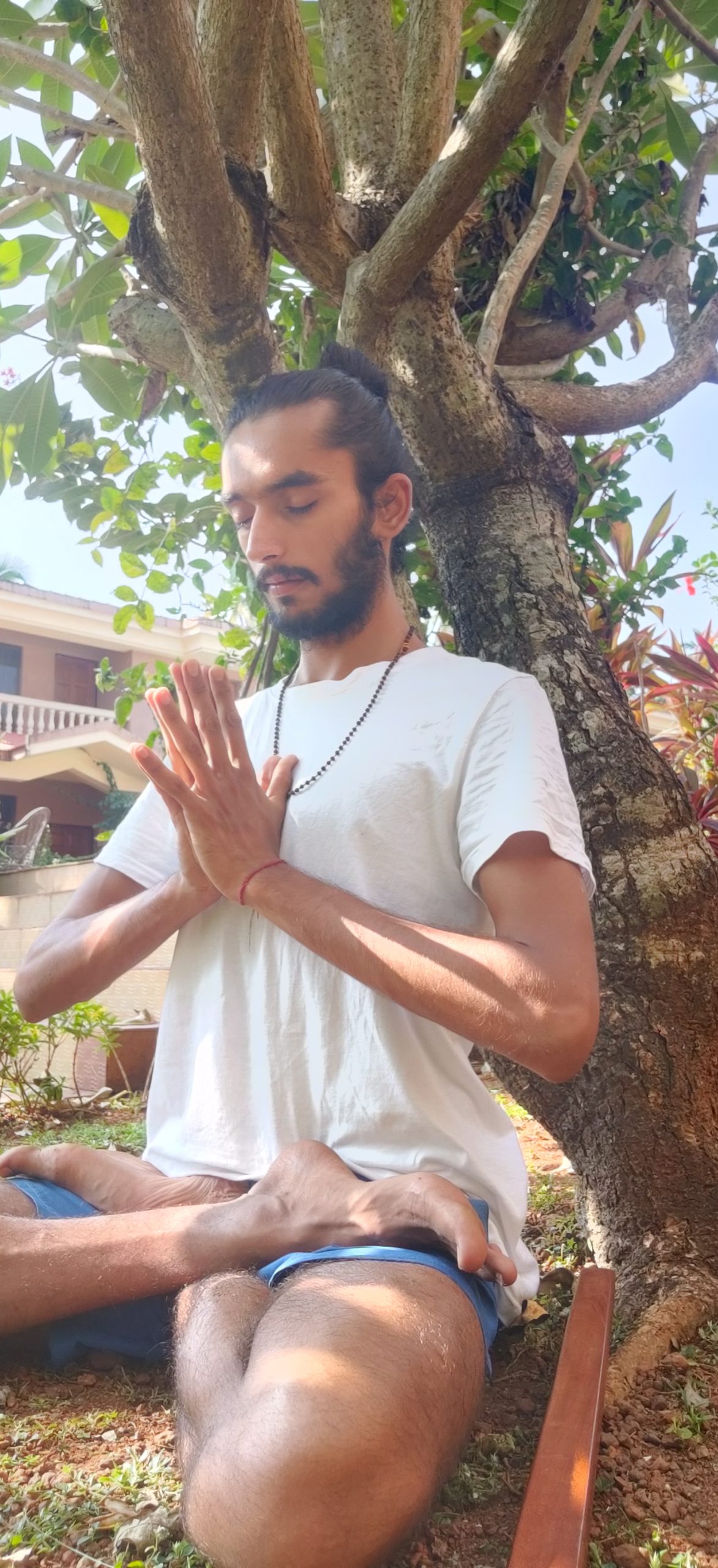 Harshvardhan Jhaveri
Harshvardhan began his yoga practice at a very young age with his mother. In his later years, he felt a burning desire to learn this ancient tradition which led him to study and practice with traditional yoga masters from the Kaivalyadhāma and Kṛṣṇamācharya traditions. His keen interest in Yoga Śāstra and Indian Culture led him to complete his Masters in Sanskrit and Indic Knowledge Systems from Kerala. His mission is to live, teach and widen the horizon of the real undiluted spiritual message of yoga.
Yoga is adhyātmika before it is anything else and this is the cornerstone of all self-healing sciences. Harsh believes that yoga is the grammar of all faiths and thus its universal versatility with all disciplines of true health spanning physical and psychological well-being. Harsh is a practicing yoga scholar and is studying its various branches and understanding the traditions that have evolved from it. He continues to pursue his studies and interests in different darśanas like Saṃkhya, Advaita Vedānta of Śaṅkarācharya, and Kashmir Śaivism. Harsh is privileged to have met many well-read scholars of Yoga and Sanskrit and has written and presented his original research work in seminars and conferences.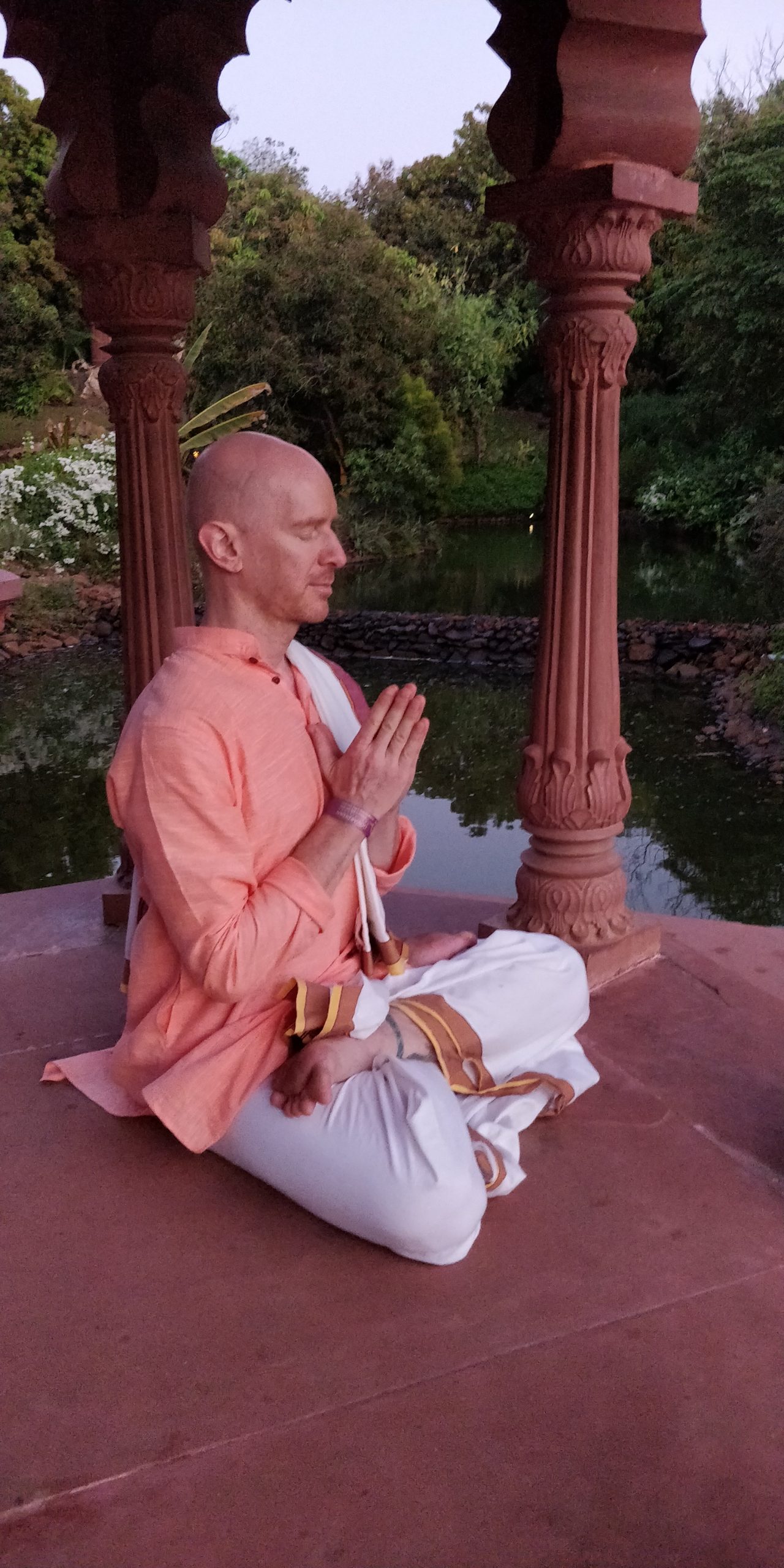 Eddie Stern
Eddie Stern is a Yoga teacher, author, and lecturer from New York City. He has been practicing Yoga since 1987. He has a passion for seeking out diversity in all aspects of his work and uses a multidisciplinary approach of combining technology, scientific research, and collaboration to help further understanding, education, and access to yoga. He studies philosophy, Sanskrit, ritual, science, and religion, as well as maintain a passion for the daily practice Yoga. A full bio of Eddie can be found here.