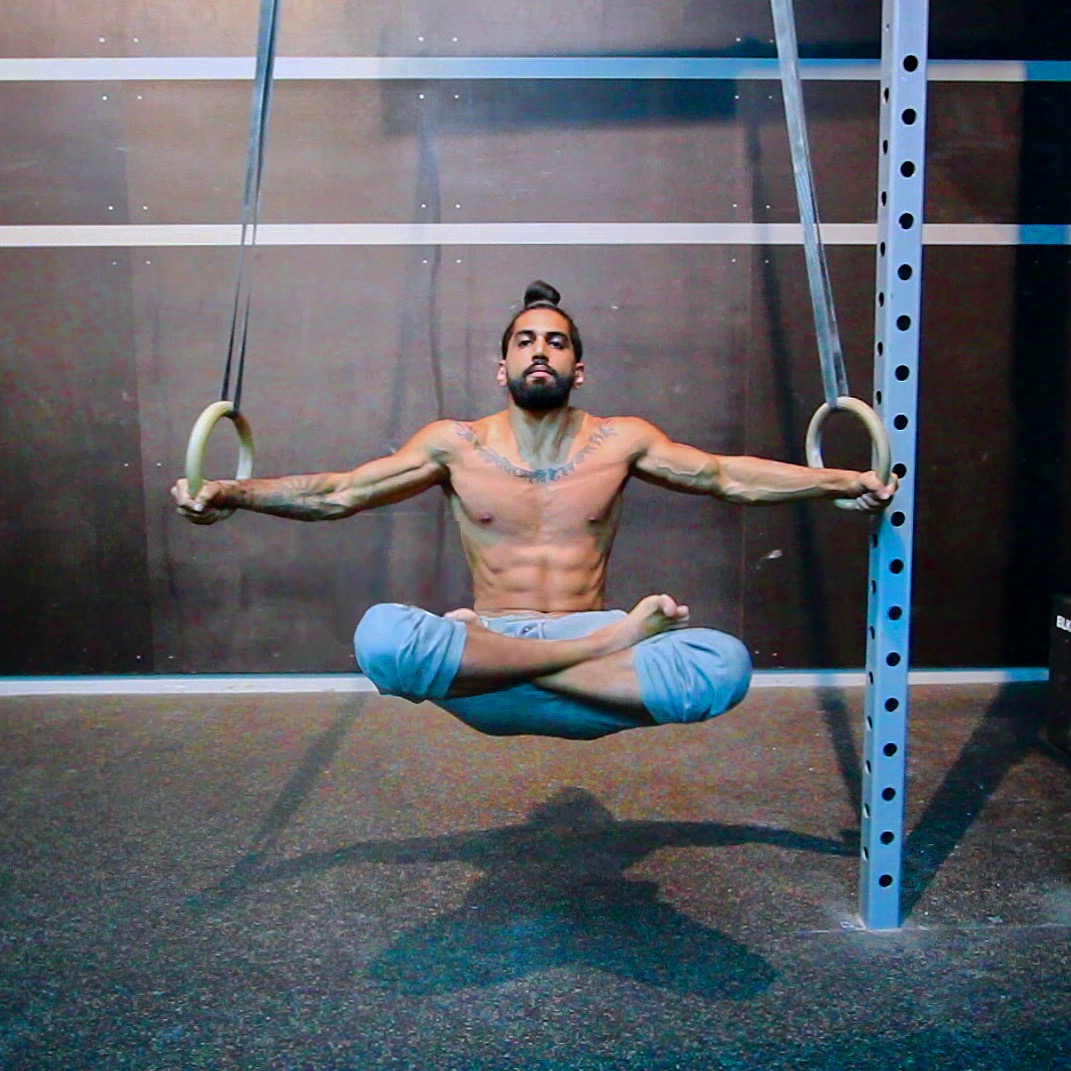 Riki Warren
Riki is a London born British-Indian who travels back and forth to India for knowledge and connection to what he called the motherland of Sanatan-Dharma. He has been practicing advanced bodyweight movement, yoga and mixed martial arts since 1992, more recently specialising in Calisthenics since 2012. He currently holds a Guinness World Record for the most consecutive L-sit ring muscle ups, achieved 2019. He was awarded a Bachelors degree in Biology from the University of London in 2009, going on to further qualify as a sports therapist and biomechanics/strength conditioning specialists, and is the author of New Age Yoga, released in 2020.

"I love all forms of movement. The human body is the most complicated and intelligent machine we know of. We must use its full potential to get the most out of the life we have in it. I've dedicated my life to the study of this."

Having been recognised by the mainstream media/press, the fitness industry and his peers as being one of the top global movement coaches, he has travelled the world teaching and working on a variety of projects and media productions with associations, fitness venues and brands including Under Armour, adidas, Men's Health and more.

His movement school BodyweightGurus qualifies fitness professionals and therapists with accredited certifications, whilst he coaches world class and amateur athletes across the world in a variety of skills including biomechanics, mobility and strength. He also works alongside medical professionals to rehabilitate structural injuries such as herniated discs and broken limbs.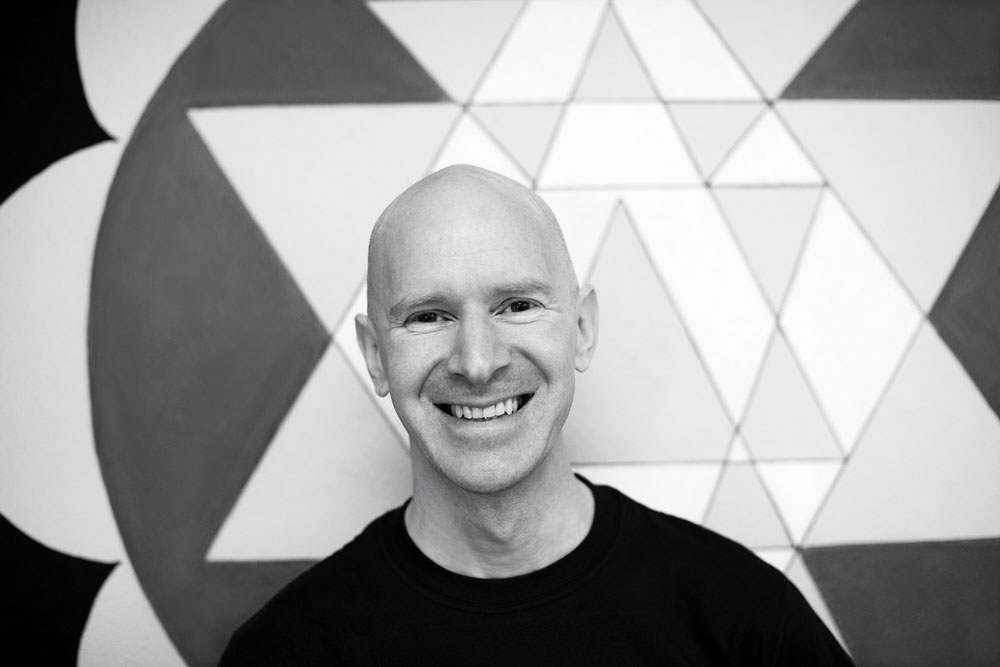 Eddie Stern
Eddie Stern is a Yoga teacher, author, and lecturer from New York City. He has been practicing Yoga since 1987. He has a passion for seeking out diversity in all aspects of his work and uses a multidisciplinary approach of combining technology, scientific research, and collaboration to help further understanding, education, and access to yoga. He studies philosophy, Sanskrit, ritual, science, and religion, as well as maintain a passion for the daily practice Yoga. A full bio of Eddie can be found here.