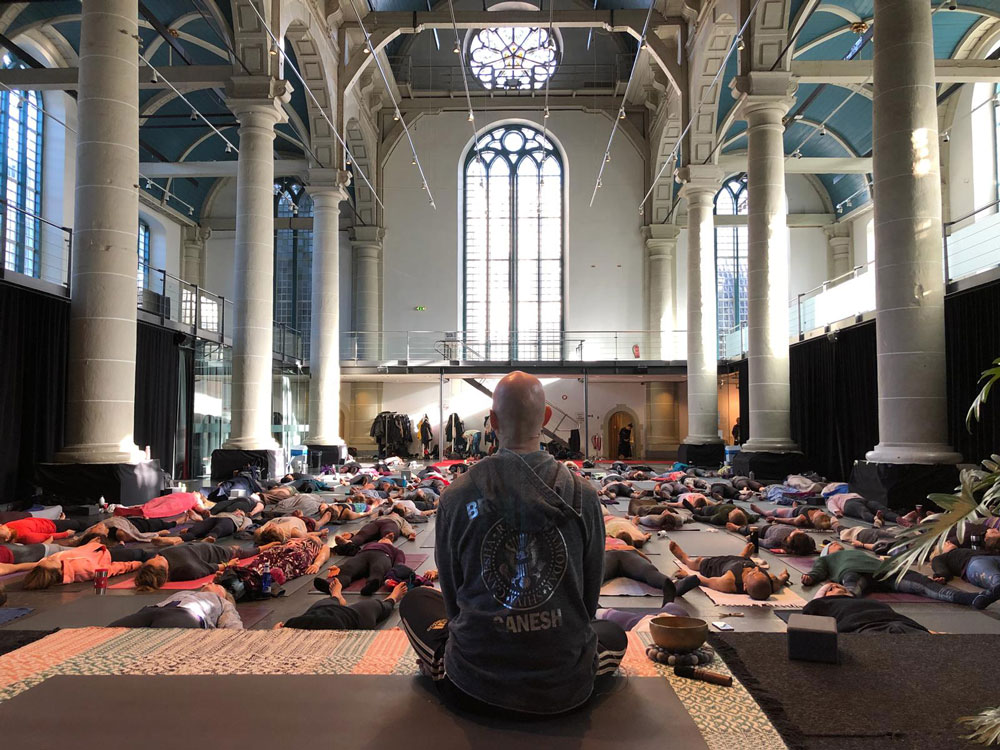 CLASSES IN MANHATTAN
Eddie will teach in Manhattan one week per month at Sky Ting Yoga, located at 381 Broadway, 2nd floor. Class times are hourly from 6am until 10am. The Mysore class will begin with a pranayama practice at 5:45am, which you are welcome to join if you are signed up for a later time slot. The schedule until the end of the year is below:

August: no classes at Sky Ting
September: 3rd-9th
October: 14th-20th
November: 18th-24th
December: no classes at Sky Ting

Please follow this link to sign up, as space is limited and registration is mandatory.

If there is a time slot that has filled up, please add your name to the wait list. We will inform you when space frees up.
---
2019 WORKSHOPS
August 31st
Yoga On the Plaza
September 7th
Montclair
September 19th
London (One Simple Thing Event)
September 20th – 22nd
Manchester
September 27th – 29th
Aberdeen
September 30th
Duisburg
October 5th – 6th
Amsterdam
October 8th – 10th
Oxford
October 18th – 20th
Los Angeles Yoga Club
October 25th – 27th
San Antonio
November 4th
New York Open Center (One Simple Thing Event)
November 5th
Northwell Health
November 8th – 10th
Mexico
November 15th – 17th
Salt Lake City
November 29th – December 1st
Hong Kong
December 5th – 8th
Mumbai
---
2020 WORKSHOPS
January 30th – February 2nd
Stockholm
February 8th
Port Washington
February 20th – 23rd
Mexico
February 27th – March 1st
Austin
March 16th – 22nd
Amsterdam
April 2nd – 5th
Rio de Janeiro
April 9th – 12th
Buenos Aires
May 8th – 10th
Inner Peace Conference, NYC
May 14th – 17th
Helsinki
May 20th – 24th
Rome
June 3rd – 7th
Minsk
June 11th – 14th
Budapest
June 16th – 21st
Amsterdam
August 28th – 31st
Bern
September 18th – 20th
Amsterdam
September 25th – 27th
Dorset
October 8th – 12th
Ireland
October 15th – 18th
Milan
November 5th – 7th
Munich
December 3rd – 6th
Madrid