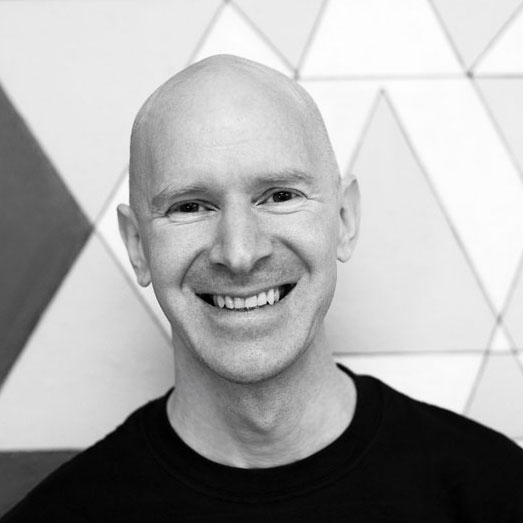 This page is a little bit about my areas of focus as a teacher and practitioner, and links to some of my various projects and publications.
I've been practicing Yoga since 1987, did my first teacher training in 1988, and started teaching at the Sivananda Yoga Vedanta center and Jivamukti Yoga Center in 1989. In 1991, I began practicing Ashtanga Yoga and stopped teaching Yoga for a couple of years to focus on learning a system of Yoga that was completely new to me and by which I was captivated. I also started studying Sanskrit and began learning how to chant Sanskrit texts and prayers in a traditional manner. This is really all I have been doing since the late 1980s: studying, learning, and practicing and teaching Yoga. Hinduism, the tradition that Yoga comes from, and all of its associated philosophies and texts, are an endless ocean of knowledge and teachings, and there is always something new to learn. I am currently pursuing a Masters in Science for Yoga Research at Vivekananda Yoga University.
In 1993 I opened my first Yoga school in the East Village in NYC, and ran that school in various locations until 2019. When the pandemic started in March of 2020, I transitioned to an online program. It has been a gratifying experience to develop a global community completely online. I really enjoy the global nature of the platform, and it also reminds me a little of how I learned Yoga. It was largely by going to a couple of classes a week in NYC and then practicing alone at home on the other days. Eventually when I started going to India, it was basically the same. I'd make one (occasionally two) trips to India each year to study for a few months, and then practice what I had learned at home.
As the pandemic burden eases and we return to in-person classes in NY, I'll focus on rebuilding our NYC yoga community and also continue online classes to keep up with the online community that I value and enjoy so much. I do not plan on returning to the life of traveling and teaching workshops again. While I may do the occasional workshop, I will focus my energy here in the temple, and attempt to bring back to life what was once a very vibrant hub of learning, practice, prayer, and connection. You are all invited to visit anytime you can!
So, that is where we are. Our Yoga school now exists here, as a guest in the Broome Street Ganesh Temple, and on this platform, and our small team is dedicated to your in-person and at-home Yoga experience. We hope that we can help make it a positive one.
About the site: you can find all of our classes on the SCHEDULE page, both in-person and online. Special Events can be found in the COMING UP box on the home page. where you'll also see our upcoming special classes and events, such as intro classes, meditation, chanting, philosophy and more. New courses are announced each month, but the Yoga schedule stays basically the same.
That's basically it! It's pretty straightforward. We're here, almost every day of the week, and look forward to seeing and meeting you. All of our online classes are by donation and can be paid in your local currency for whatever the value of a Yoga class is where you live. You'll find more info on that on the class pages when you check out.
Thank you for being here!
Eddie Stern