Sivananda Hatha Yoga
December 17 @ 7:00 pm

-

8:00 pm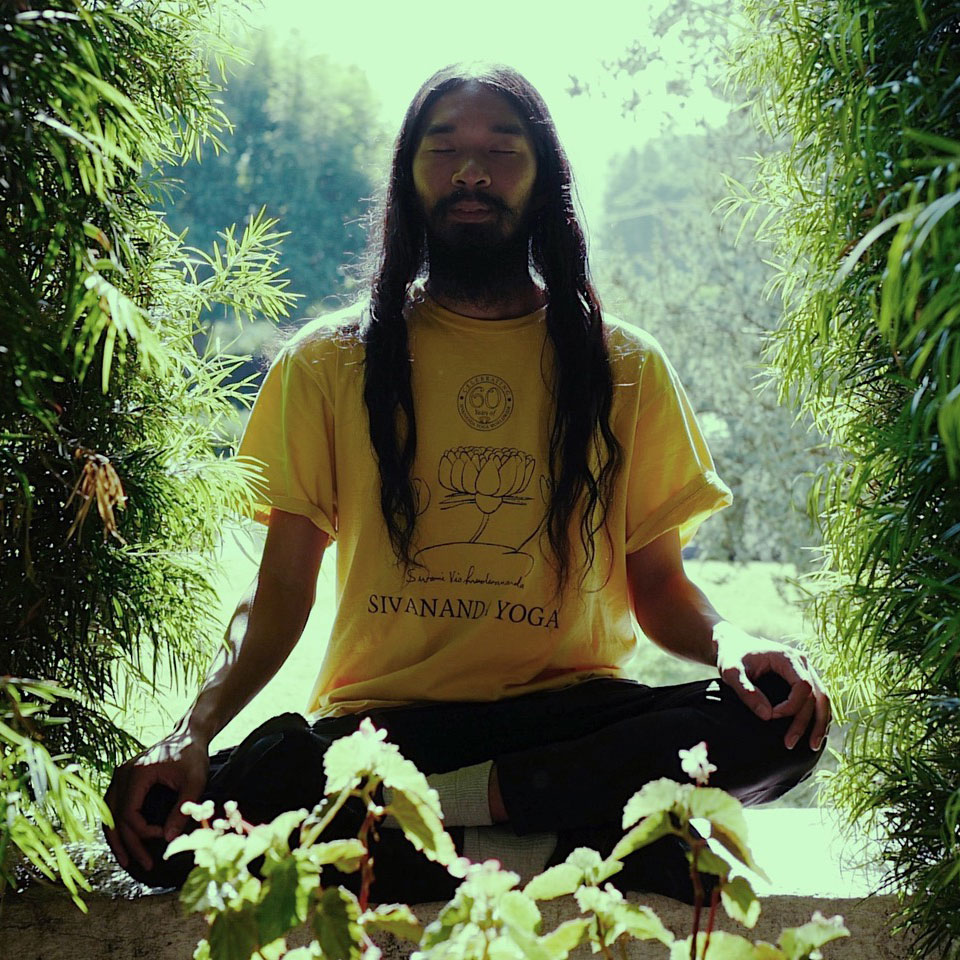 Don James Batalla is a Certified Sivananda Hatha Yoga Teacher and has devoted his practice and the teachings to spread the influence Yoga offers. In 2014 he stumbled upon an Ashram "Spiritual Community" and experienced an expanded awareness of his own consciousness. This one realization affirmed a great number of questions about his purpose. The experience of living in the Ashram became a deep inspiration to bring this awareness to his friends and family. The Yogis state that the only way to change society is like changing a cotton shirt into silk , by changing each thread. Through the teachings of Yoga , the fabric of society is becoming more self aware and conscious of their dharma. It is Don James' life long goal to help cultivate a more peaceful planet.
This class follows the teachings of Swami Sivananda which emphasizes frequent relaxation , concentration , steady postures and full yogic breathing. The class begins with short initial relaxation and opening prayer followed by various breathing exercises , sun salutations , 12 basic yoga asanas along with some variations & then ending with a deep final relaxation and closing prayer. This is a beautifully designed class to feel a profound sense of relaxation, rejuvenation, to reduce stress, focus the mind, cultivate integrity, and to connect with the universal awareness of life.
In-Person
In-person classes are held at the Broome Street Ganesha Temple: 430 Broome St, Second Floor, New York, NY
Online classes are still by donation. Suggested minimum donation for a single class is $5 for US/UK/EU, and $1 for the rest of the world. If you are in a country where you cannot send money to the US, please put in $0.
If you are working and not financially struggling, the suggested donation is between $18-$23 in the US/UK/EU, and $5-$8 for the rest of the world.
Thank you for your support.
ALL CLASS TIMES IN EDT