Sister-brother duo, Sonal and Sandeep Sharma, are Ashtanga yoga practitioners under the guidance of Sri R. Sharath Jois of Mysore, India. They are both based in Pune, India along with their families, and together, teach and run an Ashtanga yoga shala (Ashtanga Yogashraya). To learn a little more about Sonal and Sandeep, please see their bios below.
Sonal Sharma
Sonal started her yoga journey in 2015 with Iyengar yoga and later in 2018, devoted herself to Ashtanga yoga. Since then, she visits Mysore annually to deepen her sadhana.
On this path, she met some incredible teachers who imparted their unique knowledge and helped her gain more clarity towards this traditional method. With deep gratitude and respect towards her Guruji and teachers, she extends their teachings to willing students and welcomes all levels of practitioners to experience the numerous benefits of this ancient wisdom.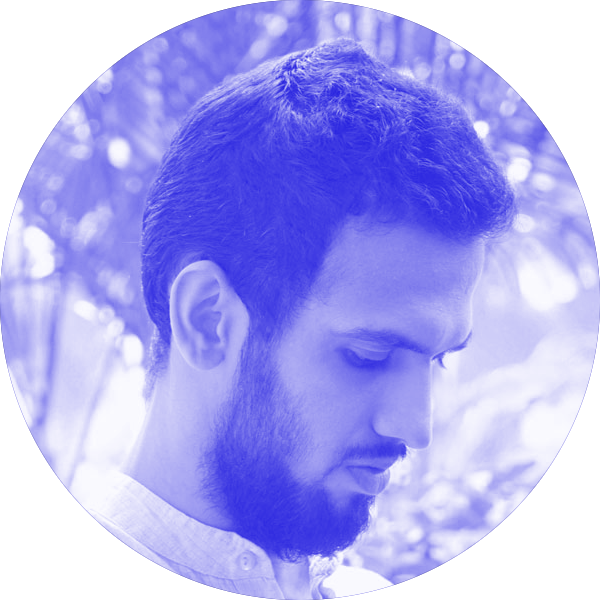 Sandeep Sharma
Yoga was always around Sandeep as he saw his father practising asanas and pranayama religiously every morning, but it was when he was faced with some breathing and asthma problems that he became more serious about including it in his routine. After starting yoga practice, he noticed his breathing problems subsided within a few months and this healing aspect of yoga developed his interest towards a deeper study. He started his yoga journey from Iyengar Yoga Institute in Pune, India where he was introduced to the vinyasa system. The class really touched his heart in which he later discovered that this form of yoga is practiced in Mysore by the name of Ashtanga yoga. To experience this meditative flow, Sandeep got an opportunity to study with Guruji Sri R. Sharath Jois that same year in July 2018. He began learning Ashtanga yoga under his guidance and his love towards this practice has grown immensely since then. This love for the practice has also inspired many of his friends to start their own yoga journey.
Sandeep strongly believes that yoga is a daily sadhana and when we implement teachings of our guru and teachers every singe day, that is where the transformation happens on a physical, emotional, mental, and spiritual level.